FACIAL
SERVICES
Facial services work by replenishing the skin's moisture and improving its overall health and appearance. It typically involves cleansing the skin, applying a hydrating mask with nourishing ingredients, and using serums to address specific skin concerns like dryness or fine lines. The specific techniques and products used are customized to the individual's skin type and needs.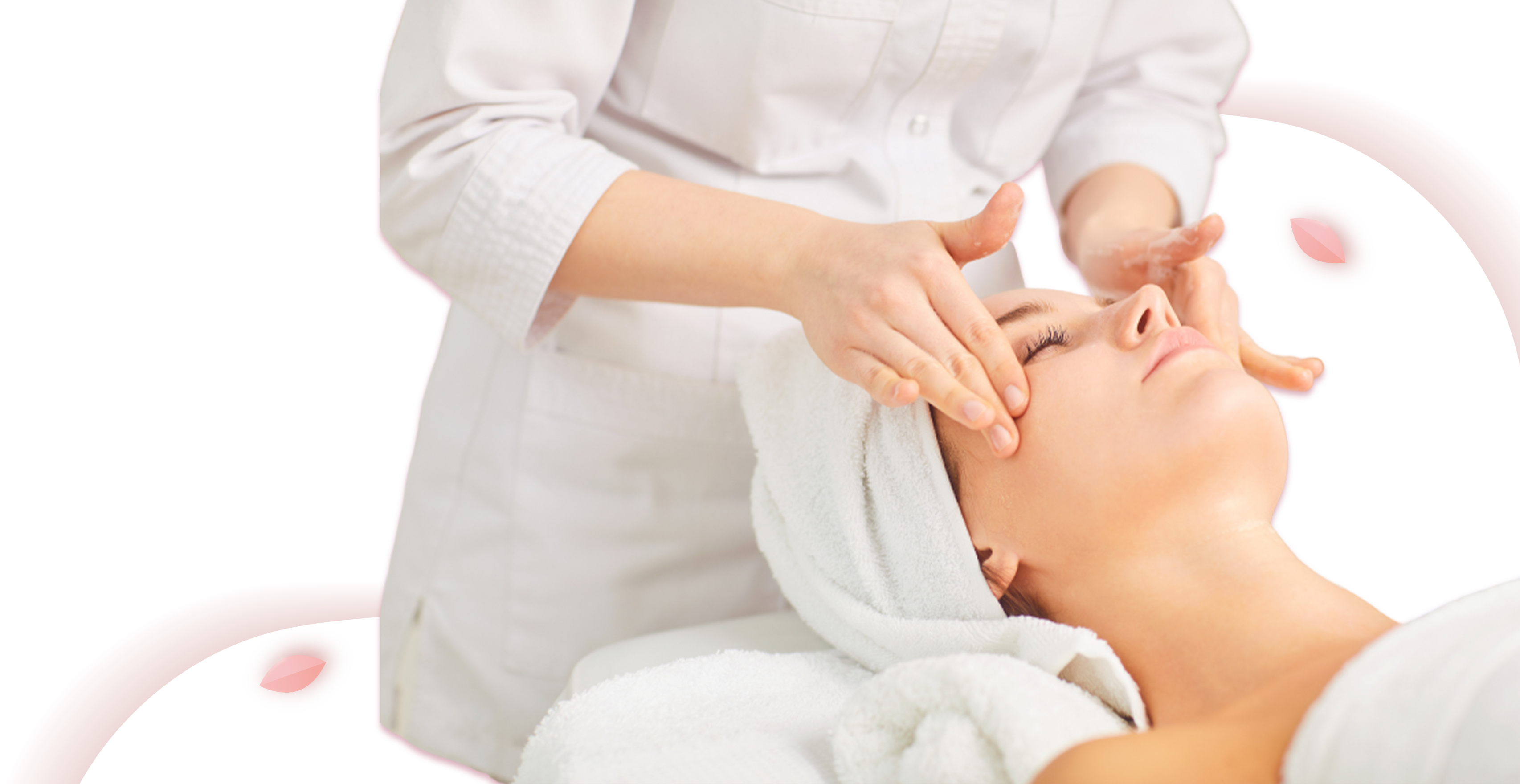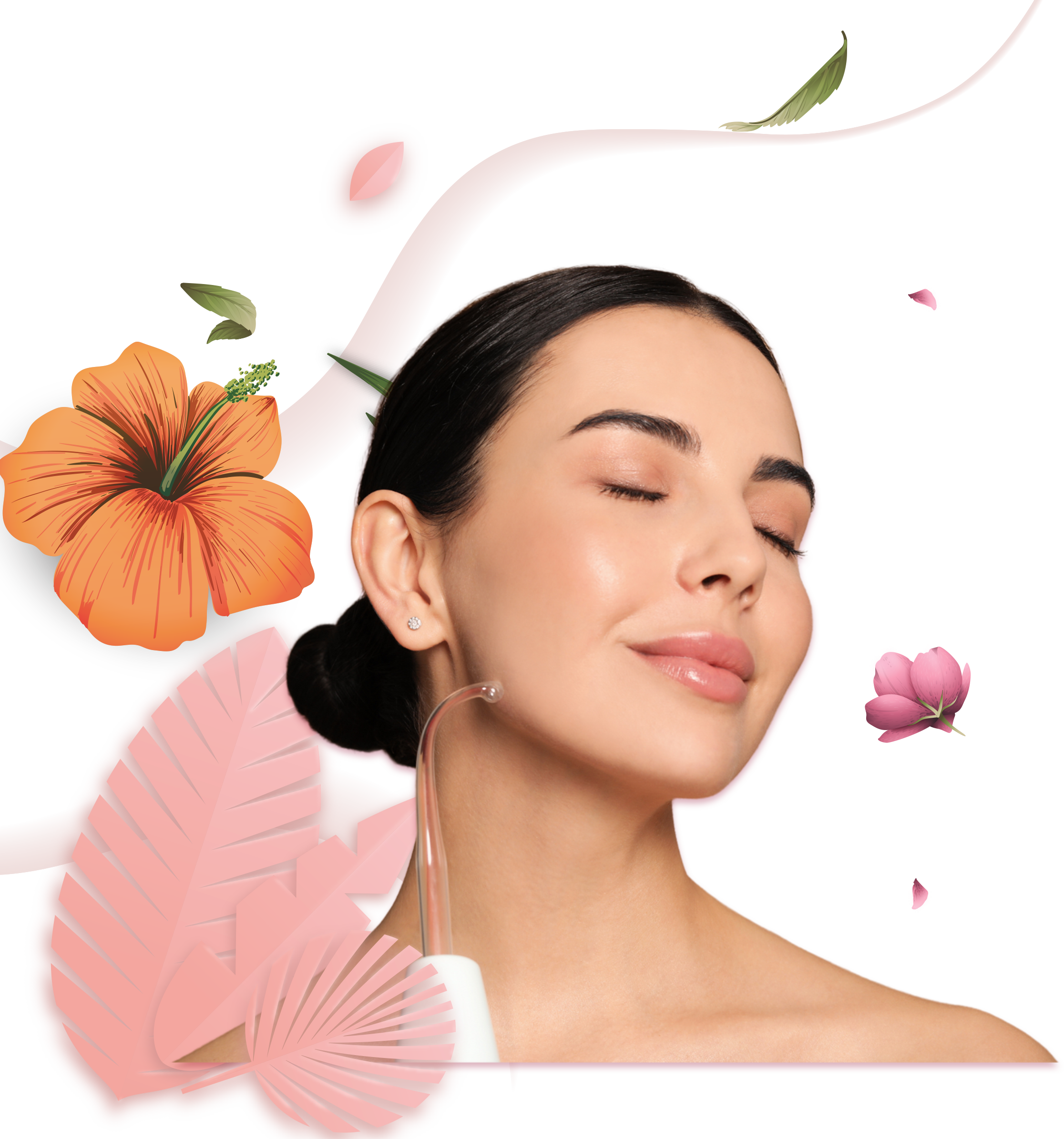 HOW DO
FACIAL SERVICES WORK?
Facial services are a specialized skincare service designed to rejuvenate and moisturize the skin on the face, leaving it refreshed, radiant, and supple. This treatment is ideal for individuals seeking to combat dryness, fine lines, and the effects of environmental stressors on their skin.
GRAB YOUR FREE CONSULTATION NOW
Please provide your contact information to help us schedule your free consultation
BUSINESS HOURS
Monday: Close
Tuesday to Thursday: 9:00 am - 6:00 pm
Friday: 9:00 am - 3:00 pm
Saturday: Close
Sunday: 10:00 am - 5:00 pm