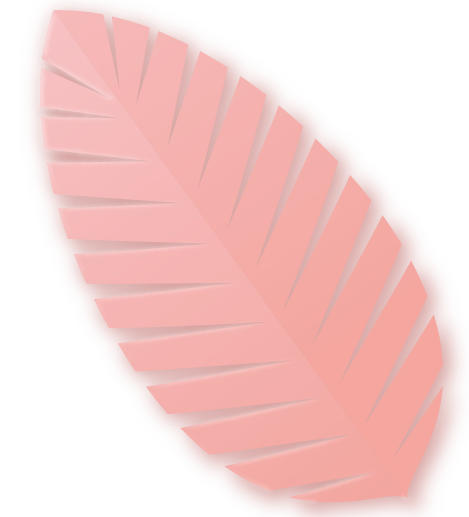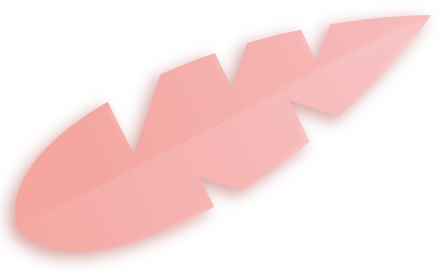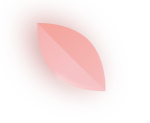 With our FDA approved Cynosure Apogee Elite + machine. the laser hair removal treatments performed by our certified laser technicians quickly and easily reduce unwanted hair on your body by targeting deep within the skin, providing longer-lasting and permanent results.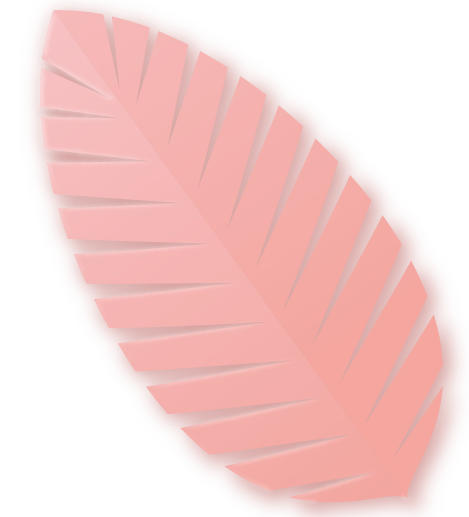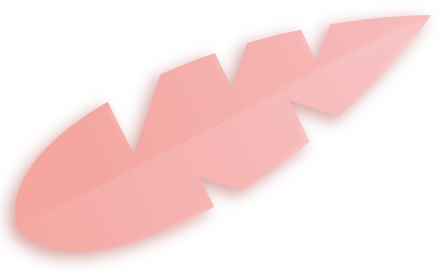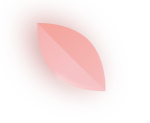 The team at
Optimum Laser
strives and takes pride in providing maximum results to our clients. Finding the right medical spa is difficult, and it is our promise at
Optimum Laser
to provide safe, consistent, effective, and affordable treatments for ALL skin types! Common areas include underarms, bikini line, legs and face, as the possibilities are endless! The average time for treatments ranges from 5 minutes to one hour. Wave goodbye to ingrown hairs, razors and waxing and say hello to smooth flawless skin!
SECURE YOUR FREE CONSULTATION NOW
Please provide your contact information to help us schedule your free consultation